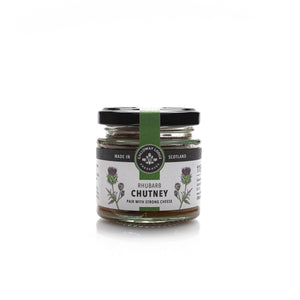 How does it work?
Step 1
Once we receive your order, a selection of our award-winning British Cheeses will be cut and wrapped just for you.
Step 2
Whatever the weather, your cheeses will arrive to you perfectly chilled. We use recycled cardboard boxes insulated with compostable and reusable wool liners, ensuring you won't receive a melting puddle of cheese fondue...
Step 3
The saying goes "Here today, gone tomorrow" and that's certainly true when it comes to our deliveries! Order before 2pm and we'll send you your cheese the next day.